Six ways to improve your Christmas with Homey
Posted on December 22, 2016 in Inspiration
Christmas is here! Christmas is all about enjoying presents, company, family, ugly Christmas-sweaters, decorated homes and trees, but also having the struggle of streamlining everything. No worries though. We have gathered the best ways to get the most out of Christmas with Homey – and most of them are even free.
Tip 1: Automatically switch your Christmas Tree's lights
 No Christmas without a Christmas tree. The twinkling lights and baubles are key to the Christmas spirit. But to light these lights – or turn them off – you always have to wade your way through your beautiful tree. You deserve better, and that's why Homey can easily switch these lights for you using a simple socket switch.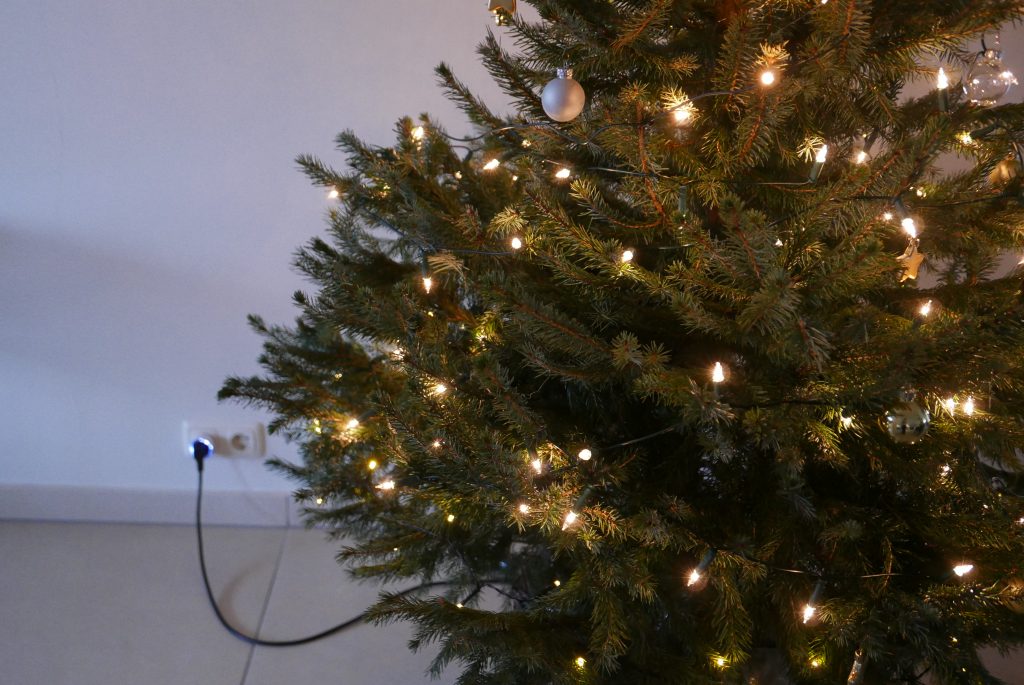 Enjoy Christmas comfortably, and after Christmas, you can re-use your sockets to switch all kinds of other devices! Homey supports a vast range of socket switches, starting from a few euros a piece. Pair, for example, switches from KlikAanKlikUit (Trust Smart Home), Fibaro, LightWaveRF, Blokker, Action or Somfy.
Tip 2: Set useful reminders
Christmas can be a hectic time. Homey helps you keep an overview by setting reminders. Ask Homey to remind you to take your dish out of the oven in 20 minutes. Or to post your letters this afternoon. Never forget a Christmas task! Reminders are built right in to Homey – simply ask 'OK Homey, remind me to….' to set a reminder.
Tip 3: Create your own Christmas Soundboard
Soundboards always add to the atmosphere. Use the Homey Soundboard App to turn Homey into a soundboard and have the best Christmas sounds play on occasions: Sound a Ho-Ho-Ho through your home upon opening the fridge, or ring Jingle Bells every full hour to know the time.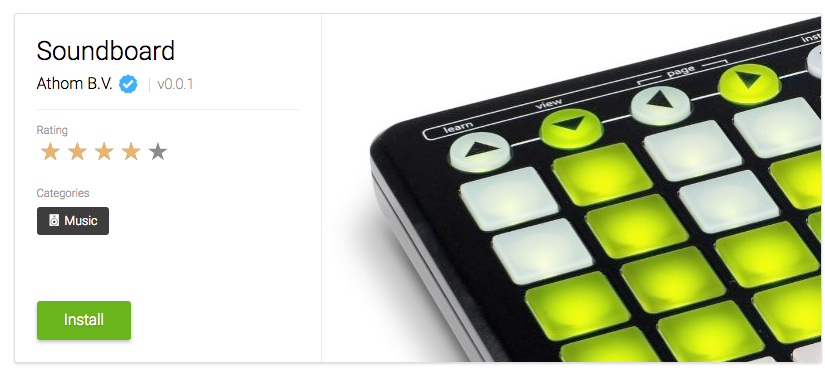 On Christmas morning, Homey can even wake you with a Christmas song! The possibilities are endless. Useful ones, but also just for fun. Add the free Soundboard App to Homey and start adding your favorite sounds to Flows.
Tip 4: Cast a Virtual Fireplace
Nothing is as cozy as a crackling fireplace. But not every home comes equipped with one. No worries! Let Homey cast a video of a fireplace from YouTube on your TV every time you wake up or come home. This way, everyone can enjoy a fireplace!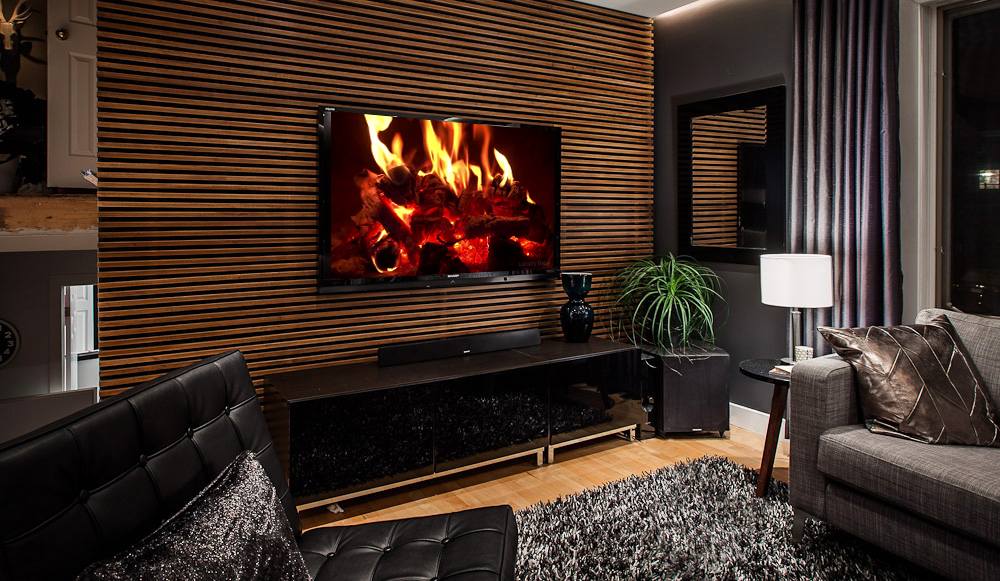 Enjoy the flames and the crackling wood, and let Homey turn up the thermostat for the full experience. Get the Chromecast App for Homey in the App Store and get started with your Chromecast.
Tip 5: Steal the show with your exterior decorations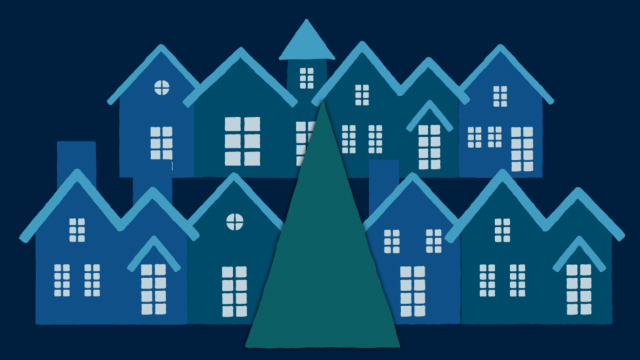 Is your garden beautifully lit, but is it time to get to sleep? Homey automatically switches off the lights on your command. You can even create Flows to automatically turn them on again at sunset, or when somebody comes home. This way, Homey saves both human and electric energy, next to time and effort in this already-busy-month! Lights can be switched using either plug-in sockets or built-in dimmers from various brands like Fibaro, KlikAanKlikUit (Trust), LightWaveRF, Qubino and more.
Tip 6: Christmasify your doorbell
With a lot of people coming over, your doorbell gets a leading role. By pairing your wireless doorbell with Homey, you never miss any visitors. Homey can send you a push notification on your smartphone every time your bell rings.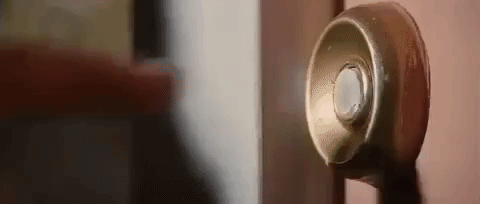 Combine your doorbell with the Christmas Soundboard (Tip 3) and your Christmas lights in a Flow for the ultimate Christmas doorbell! Homey pairs with simple doorbells from, among others, Alecto, which can be bought for only 10 euros in electronics stores. Or, if you're a DIYer, use a Binary sensor from Fibaro to wire your current doorbell.
Enjoy your holidays, and why not treat yourself and ask Santa for Homey in the meantime?